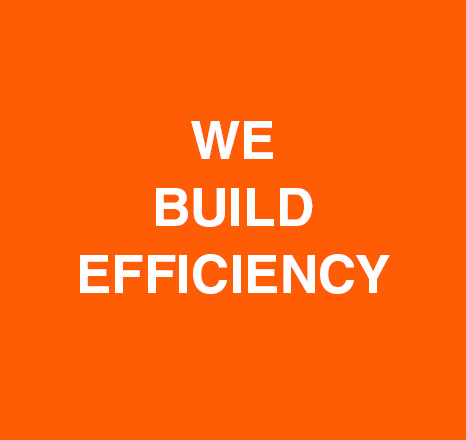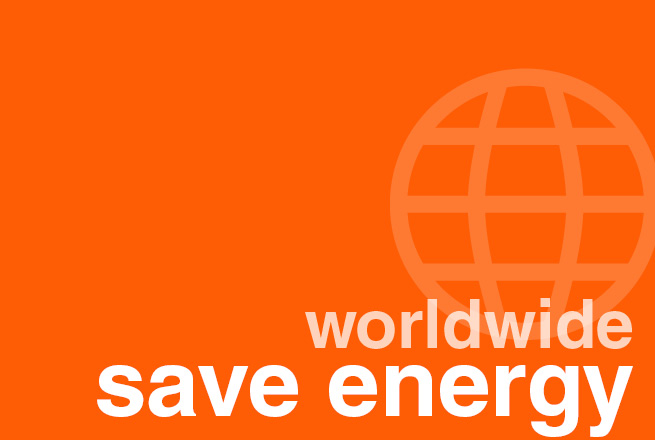 Responsible for the content:
geff GmbH
Siercker Straße 3
D-74638 Waldenburg
Telefon  +49  (0)7942 – 94654 0
E-Mail     info@geff.de
Internet  www.geff.de
Managing Director: Steffen Müller
Registration: HRB 747227
Tax ID Number: DE 293 137 321
Any and all necessary project or equipment installation work will be offered/bid and executed/implemented only by properly-licensed contractors (with whom geff has partnered) in the local jurisdiction where your project is located. geff LP does not act as a locally-licensed contractor.
Copyright
The layout, graphics, and the collection of documents are protected by copyright.
They can only be used with the explicit permission of the operator of this website under evidence of the source.
Disclaimer
For the content of external links to other Web sites, we do not assume any liability!
For the content of linked pages their operators are exclusively responsible.